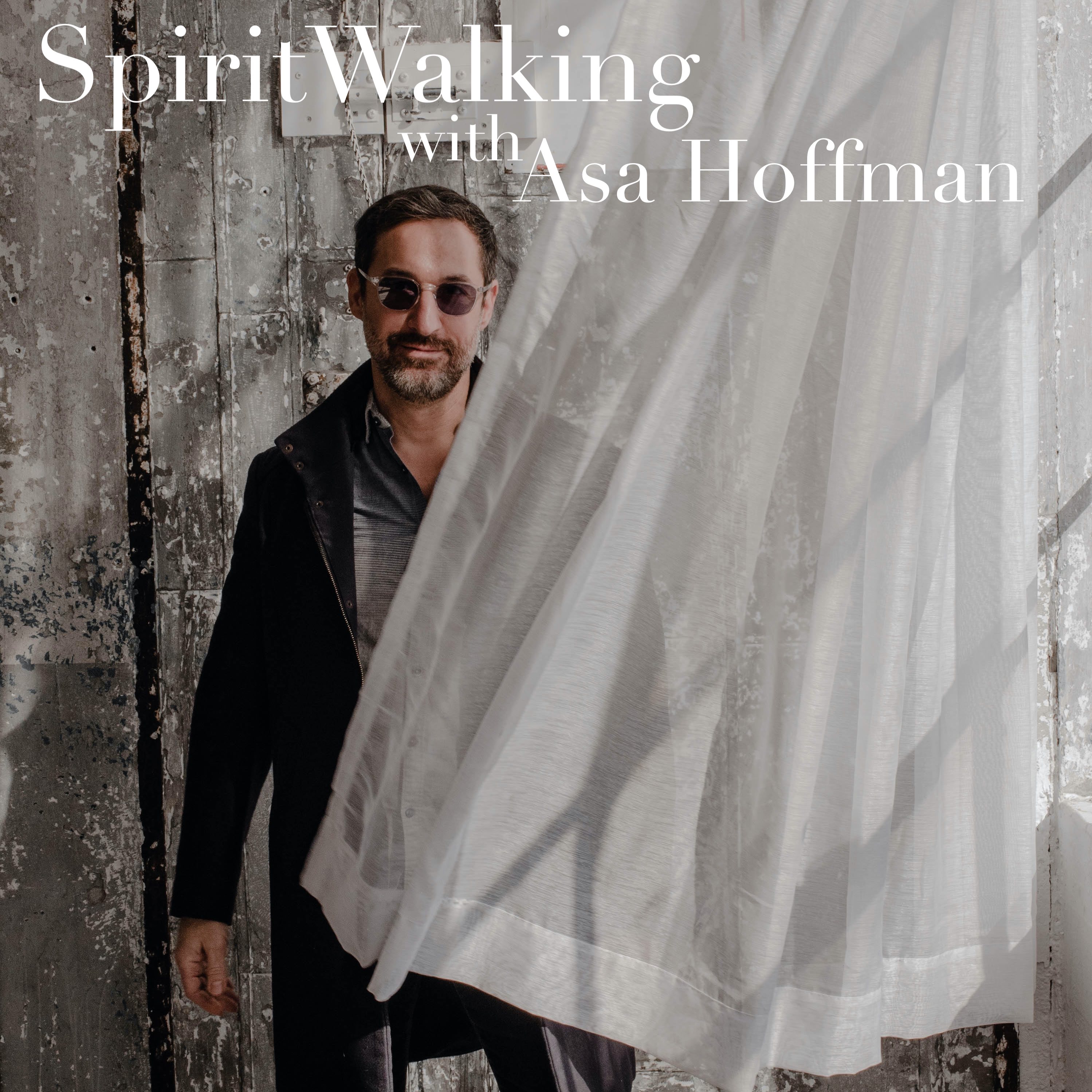 In this episode, I talk with astrologer, trickster, and author Caroline Casey.
She began studying astrology as a late teen, where she was the kid who got to hang out at a salon presided over by Dr. Andrew Weil, comprised of way cool intellectual political mystics reading anything the Whole Earth Catalogue recommended, including Carl Jung, and Joseph Campbell - with whom she studied Grail legend and Animal Myths in later years.
Her unique art of astro-mythological, political-guiding, meta-storytelling is presented in a myriad media venues. She is the author of, "Making the Gods Work for You: The Astrological Language of the Psyche," and her audiobook, "Visionary Activist Astrology," published by Sounds True. Caroline invites us to magnetize, animate, and spiral forth the irresistible invitation to participatory kinship.
Caroline created Coyote Network News, a mythological news service for the Liberating Trickster within us all; to whom Syncretism is a sacrament, especially now. She is the host-creator and weaver of context for The Visionary Activist Show (for over 23 years) on Pacifica Radio Network. ("Democracy Now!" on mushrooms)
"Astrology is one of the great meta-languages of antiquity, uniting everything of consequence."