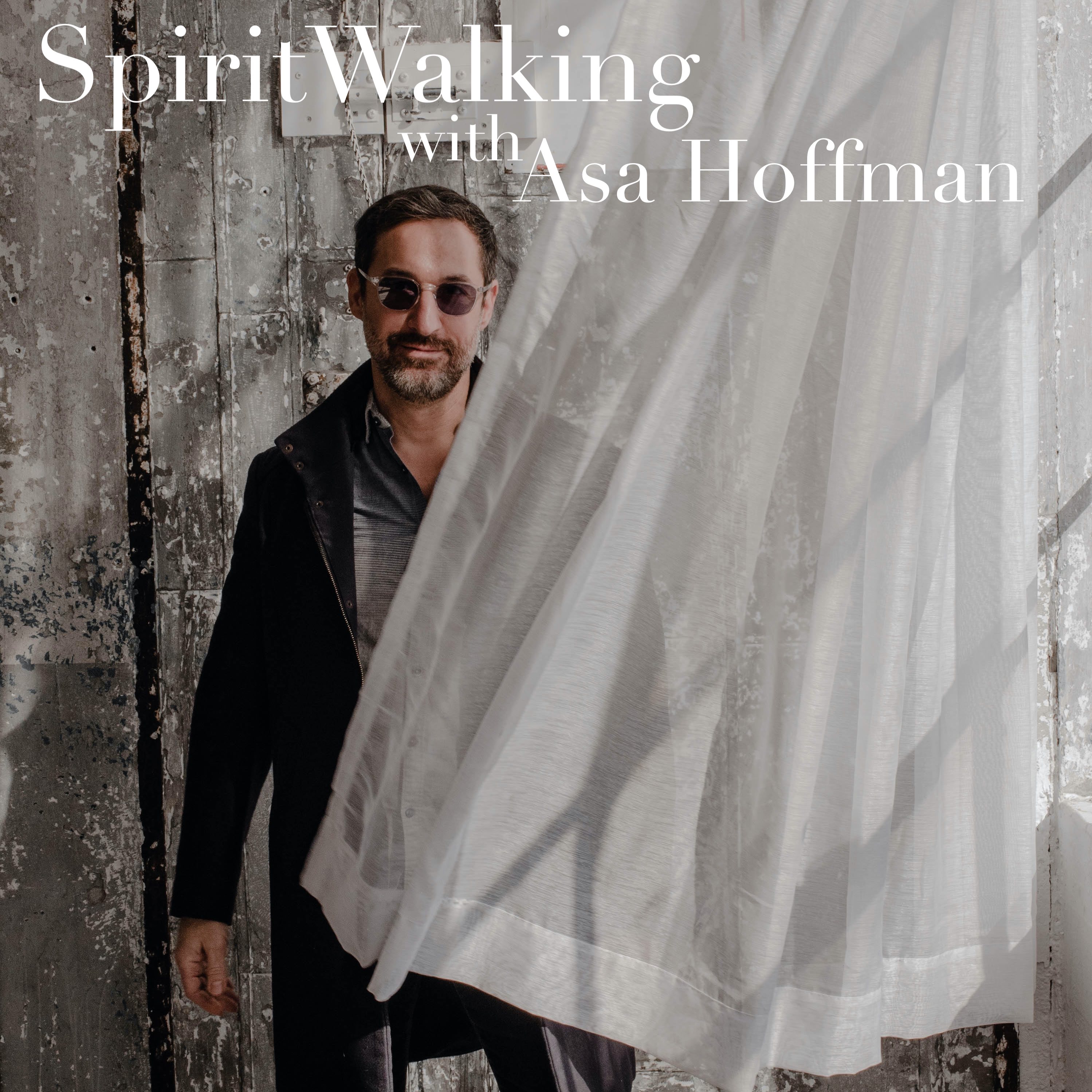 In this episode, I talk to actress, singer, performer and psychology counselor Tessa Hersh.
Tessa shares her experience as a mixed race black woman living in America and how this watershed moment is impacting her. She candidly talks with me about the need for white people to recognize their privilege - she shares why we must begin having honest and open conversations about race at home, at work, at school, with our children, our partners, and in every other area of our life.  This is a systemic problem that will never change if we do not just start the conversation, but also embrace it as a part of our ever growing culture.  Tessa and I enter into this difficult conversation with an open heart. 
Tessa Hersh received her B.A in psychology from Carleton College and M.A in counseling psychology from Santa Barbara Graduate institute. She has over 15 years of professional education and facilitation experience working in a variety of educational and corporate settings. Tessa has taught in pregnant teen programs, juvenile hall, Orphanages in Ethiopia, and parents and children all over New York. 
She has worked in school and in-home as a behavioral therapist for children with special needs including students on the autistic spectrum. She has consulted with the Theatre Development Fund on multiple Autism friendly performances of Broadway Shows and on inclusion programming with various arts based programs in NYC and Los Angeles. She has run an arts based after school program in Brooklyn and teaches creative writing, story telling, improv comedy and American Sign language in elementary schools all over New York City. 
Most recently she has consulted with NYC Department of Education, start ups, law firms, and the YMCA, supporting and creating trauma informed, culturally aware spaces inclusive of individuals with special needs and spaces for racial bias education.