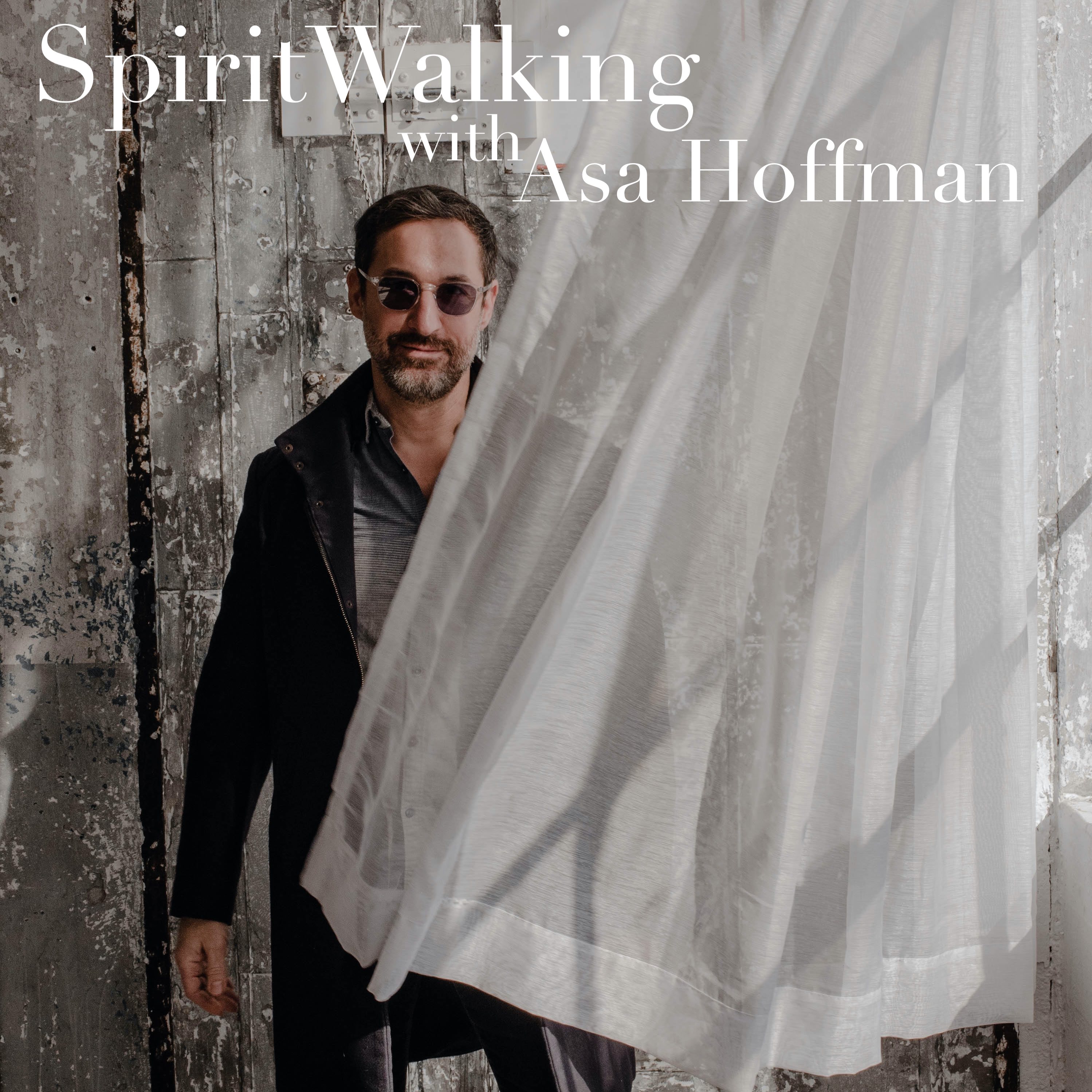 In this final episode of the season, I share my insights and wisdom on the Re-Emergence: how to use our SpiritWalking Magic to help embody our best self as we navigate these uncertain times. We are the ones we have been waiting for, so let's show up for the party! 
Astrologer Patty Yoon gives us an update on the astrological implications of the next few months and potential manifestations that may be sparked by these influences. Patty also has a few ideas on how we might support ourselves through it.
Lizette Cruz sings "Centre Road," an original song written during quarantine by my partner, Broadway songwriter Michael Cooper, from his new electronica album "Centre Road."
www.michaelcoopermusicandlyrics.com