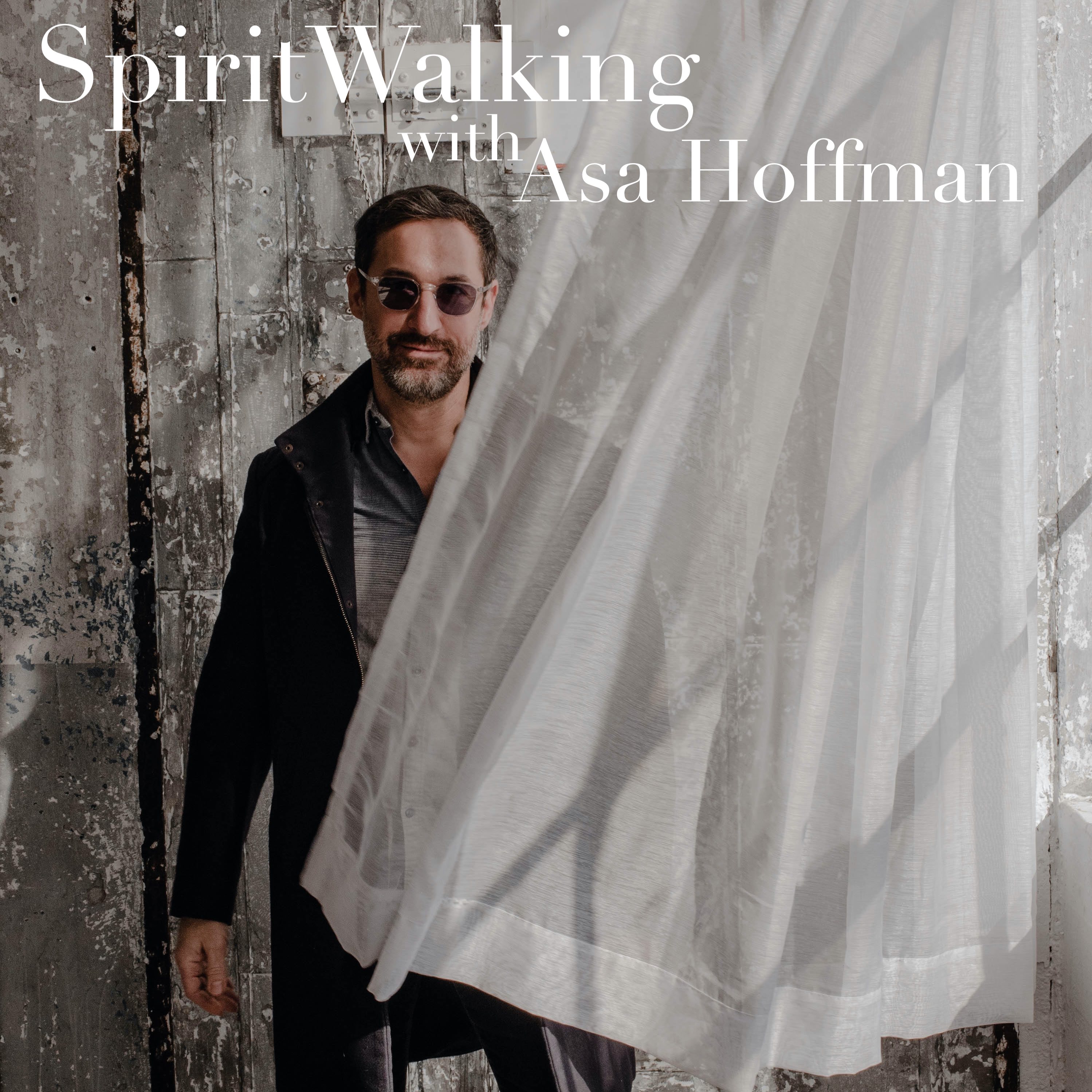 In this episode, I talk with Anna Bounds: professor, writer, and prepper.
Anna Maria Bounds is an Assistant Professor in Sociology at Queens College, City University of New York, USA. She holds a Ph.D. in Urban and Public Policy from The New School and an M.A. in Writing from Old Dominion University. Her research interests focus on city subcultures, city tourism, and public space. She teaches courses on urban sociology and social science research methods.
Her new book, Bracing for the Apocalypse: An Ethnographic Study of New York's 'Prepper' Subculture, is a rich ethnography that explores the rise of urban preppers in her city.
Her sheltering in place hobbies include obsessing over the books and photos displayed by others during virtual meetings, half-hearted decluttering, and daydreaming about pet ownership.